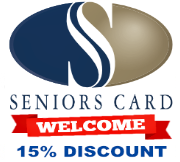 » AOK Health's Latest Award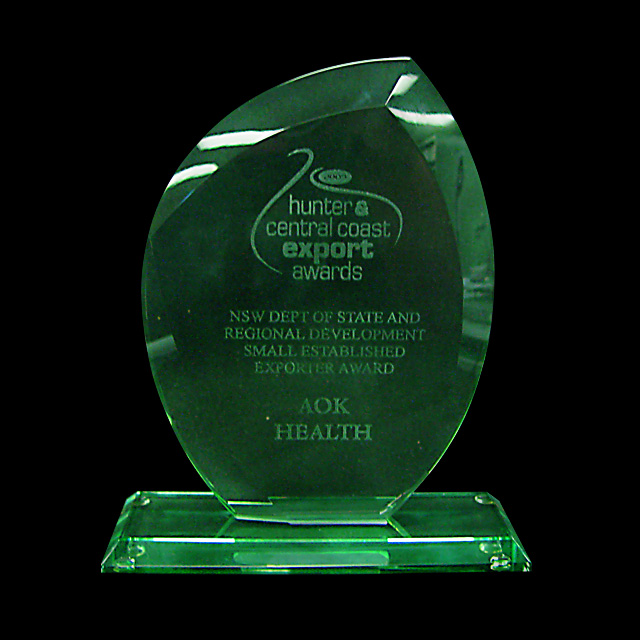 AOK is proud to announce we are the winners of "The 2009 Hunter and Central Coast Export Awards"
The Annual Hunter & Central Coast Export Awards recognise and celebrate the outstanding success of the Hunter's & Central Coast's exporters across a range of sectors.
The awards showcase innovative Hunter & Central Coast businesses. They reward and profile the "best of the best" businesses in taking their products to the world. There is recognition of the effort, expertise and resources that they have consistently contributed to export.

Latest News
» AOK Health has recently Manufactured and Supplied custom Pink mediBalls for Escape Fitness in the UK in support of BreastCancerCampaign.org
» AOK Health has a brand new blog. "Fitness Connect"
» AOK Health is proud to announce we are the winner of the 'Hunter & Central Coast Export Award' for 2009..... VIEW »
» AOK mediBalls have once again been chosen by the 'Network for Fitness Professionals' for FILEX this year
» AOK Health - WINNER of Manufacturer's Export Award 2007 2008......INFO »

Feature Products
» With a complete selection of weights including 10kg, 15kg and 20kg, the AOK Power Training Bag is well suited to general strength programs through to high-intensity explosive dynamic power development.... MORE »
» The freeForm Board allows you to condition every major muscle-joint complex in the body through a full range of motion.... MORE »

In the News
» Students are on the ball in Kath Williams' class and apparently happier, healthier and doing better at lessons......VIEW »