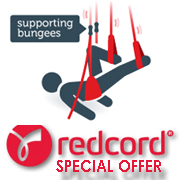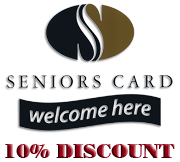 » Contact AOK Health
Showroom / Warehouse:
AOK Health Pty Ltd
52 The Avenue
Wickham NSW 2293
Australia

Opening Hours:
Monday - Thursday:
8:30am till 5pm
Friday:
8:30am till 4pm
Saturday:
Closed
Sunday:
Closed
Postal Address:
AOK Health Pty Ltd
PO Box 393
The Junction
NSW 2291
Australia
Phone Within Australia:
Phone: 1300 790 900

Phone International:
ph.: +61 2 4963 9555


Latest News
» AOK Health has recently Manufactured and Supplied custom Pink mediBalls for Escape Fitness in the UK in support of BreastCancerCampaign.org
» AOK Health has a brand new blog. "Fitness Connect"
» AOK Health is proud to announce we are the winner of the 'Hunter & Central Coast Export Award' for 2009..... VIEW »
» AOK mediBalls have once again been chosen by the 'Network for Fitness Professionals' for FILEX this year
» AOK Health - WINNER of Manufacturer's Export Award 2007 2008......INFO »

Feature Products
» With a complete selection of weights including 10kg, 15kg and 20kg, the AOK Power Training Bag is well suited to general strength programs through to high-intensity explosive dynamic power development.... MORE »
» The freeForm Board allows you to condition every major muscle-joint complex in the body through a full range of motion.... MORE »

In the News
» Students are on the ball in Kath Williams' class and apparently happier, healthier and doing better at lessons......VIEW »